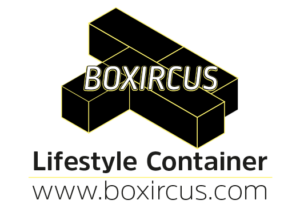 We are a pioneer in the conception and production of street food containers,
operating in different fields of container architecture and realized numerous projects in the past years.
Below you find our standardized models but we also offer tailor-made container solutions - 
don't hesitate to contact our competent team here! 
↓↓↓
FEATURES & MODELS
You can choose from 3 standardized configuration packages – BASIC, ADVANCED and PRO – which cover most of the requirements you might have. Additional packages and tailor made solutions are available upon request.
We only cooperate with professional high quality network partners to deliver the best possible product from the actual container to kitchen equipment.
☞ bespoke for "Drink & Bar" concepts
water connections for fresh&waste water
2x32 Amp electricity connection
electrical installations & plugs
2x flaps (with pneumatic spring) on long and short side of the container
outside bar counters in stainless steel
stainless worktop on front and back side
standard sink (back side)
pvc floor
basic lighting (LED)
custom container color
original container door
☞ bespoke for "Snack- & Cocktailbar"
Basic model +
cooler units (underneath worktop)

dish washer

insulation panels

reinforced steel door
☞ bespoke for "Streetfood & food" concepts
Advanced model +
electric ventilation hood (with coal filters)

LED mood lighting

alarm system

solarpanels (mounted on roof)
FINANCING
▼
BOXIRCUS provides attractive leasing options* together with its financing partner
- Risk distribution over project period
- low funding requirements (1/3 down payment) and liquidity improvement
- achieve profits from day one
*This option is only available in certain countries and subject to sufficient credit rating
EXAMPLES
Get an insight in some of our successfully produced and long-term used containers of our clients!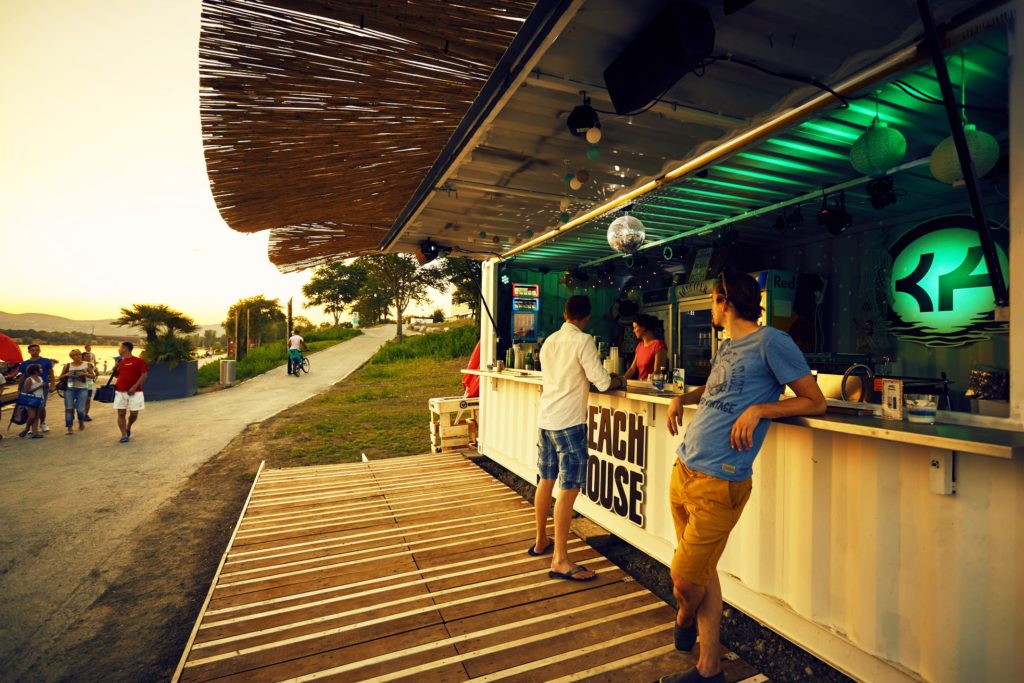 LONGDRINKS & COCKTAILS
Beachbar with Longdrinks & Cocktails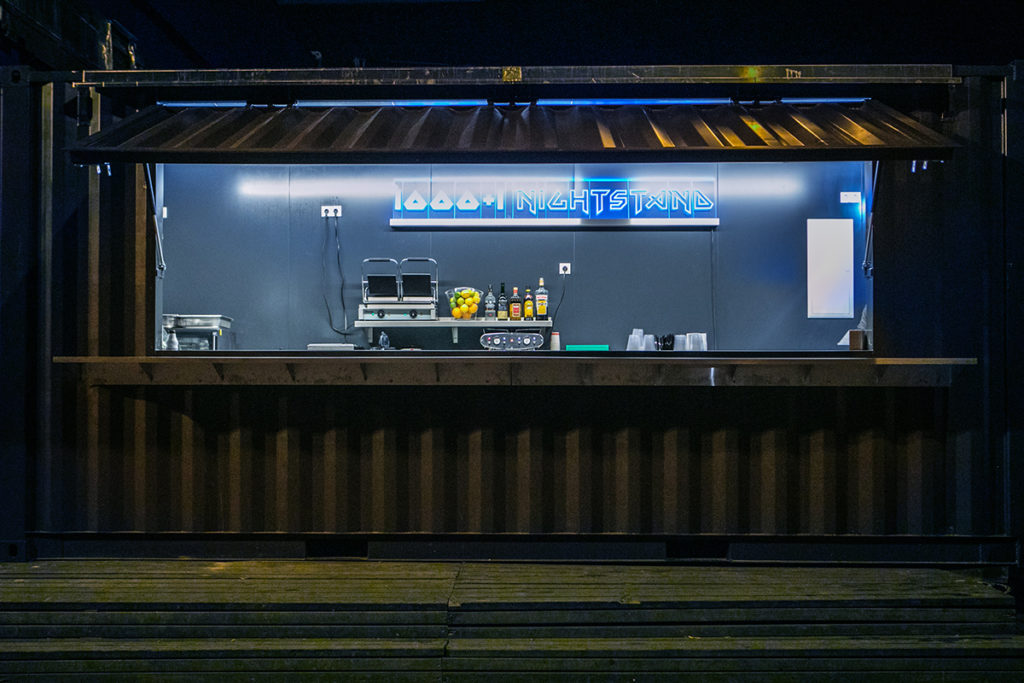 SNACKBAR & BOTTLED DRINKS
Snackbar in front of a club with bottled drinks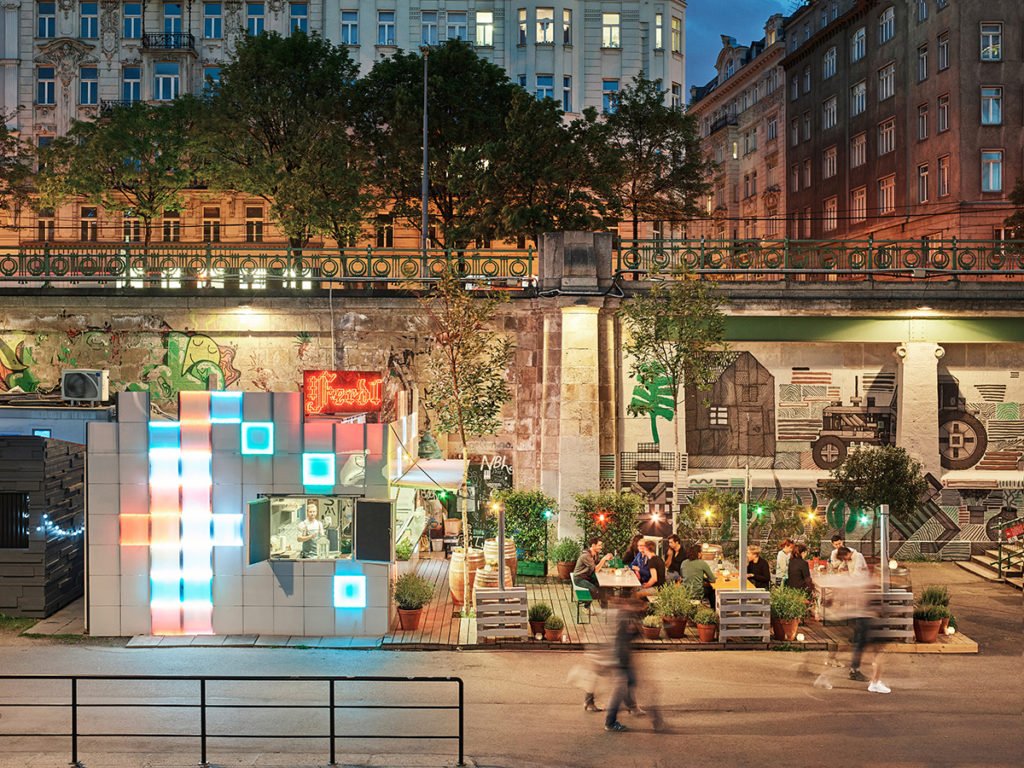 FOOD & DRINKS
Dining concept with wine and beer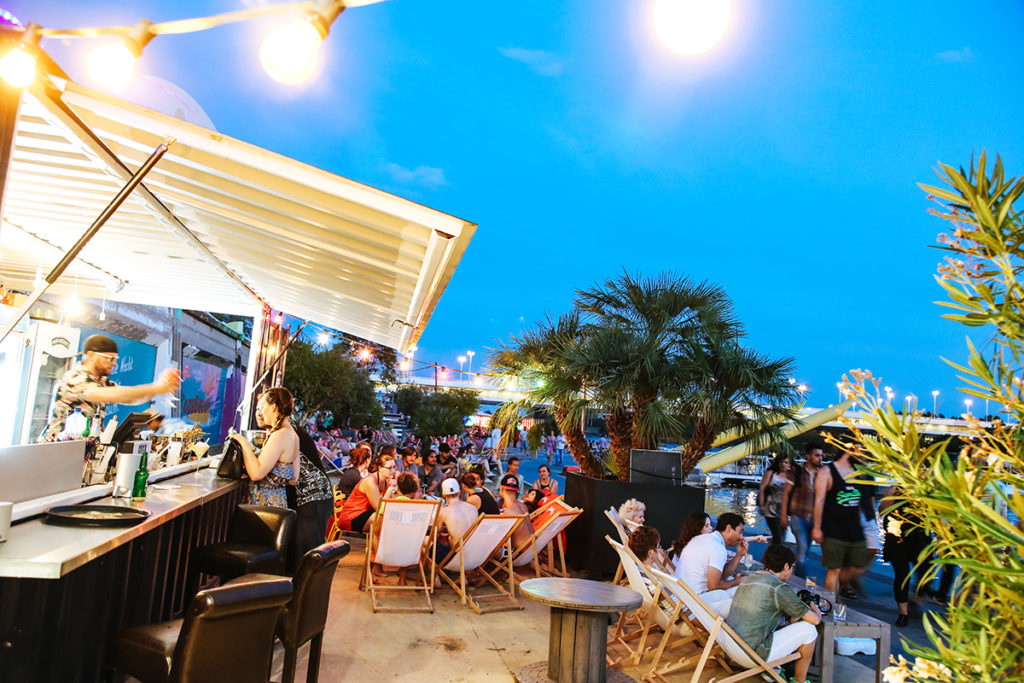 COCKTAIL & DRINKS
Beachbar with Longdrinks & Cocktails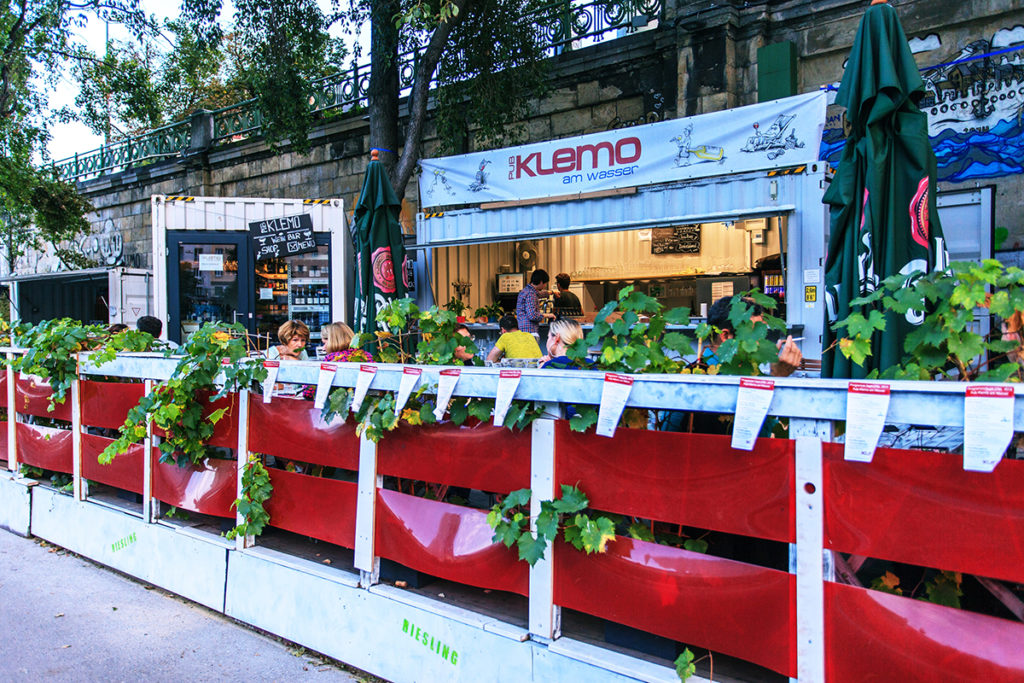 WINE- AND FOOD CONCEPT
Winebar with dining concept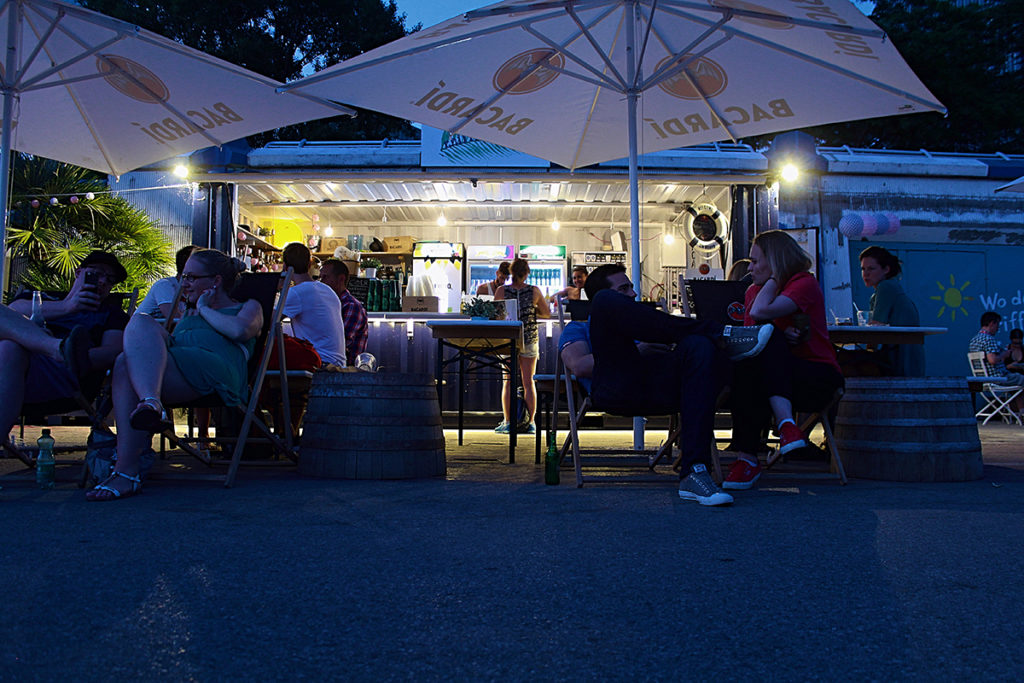 BEER & LONGDRINKS
Beachbar with Longdrinks, small Snacks & Cocktails
ADRESS & PHONE
BOXIRCUS GmbH
Millenium Tower
Handelskai 94-96
1200 Wien
+43 (0) 660 24 56 851
info@boxircus.com